gaming keyboards
Swift smooth and sharp
cooling pads
durable aluminium metal grid
gaming mice
Unmatchable precision and speed
Mouse pads
sleek design and smart performance
microphones
Cyrstal Clear Sound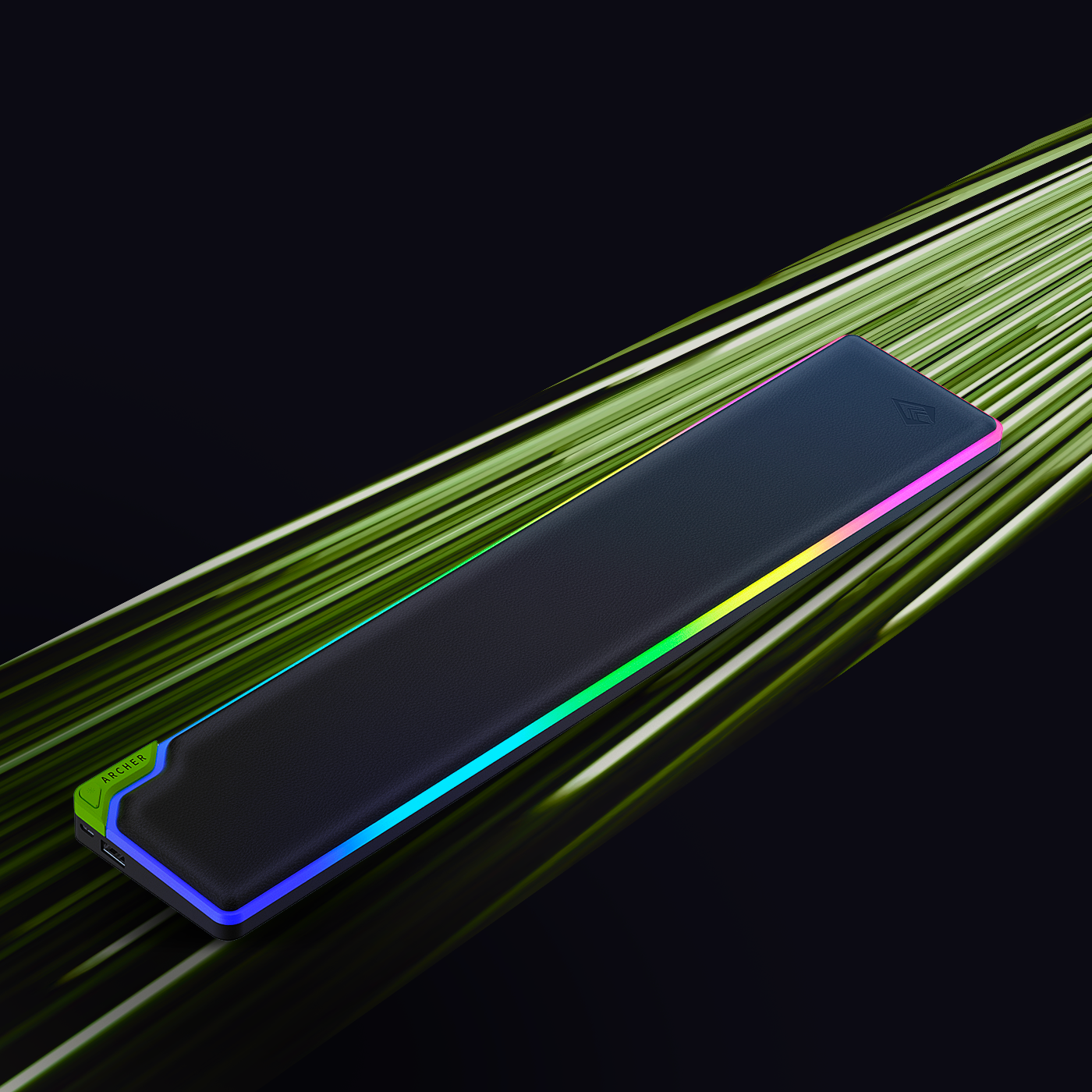 Introducing Keyboard Wrist Rest
aphros 200
Play longer, provides support and alleviates pressure from the wrist so you can play for really long without fatigue or pain. Comes with super soft PU leather for comfort and 16 RGB to light up your gaming setup.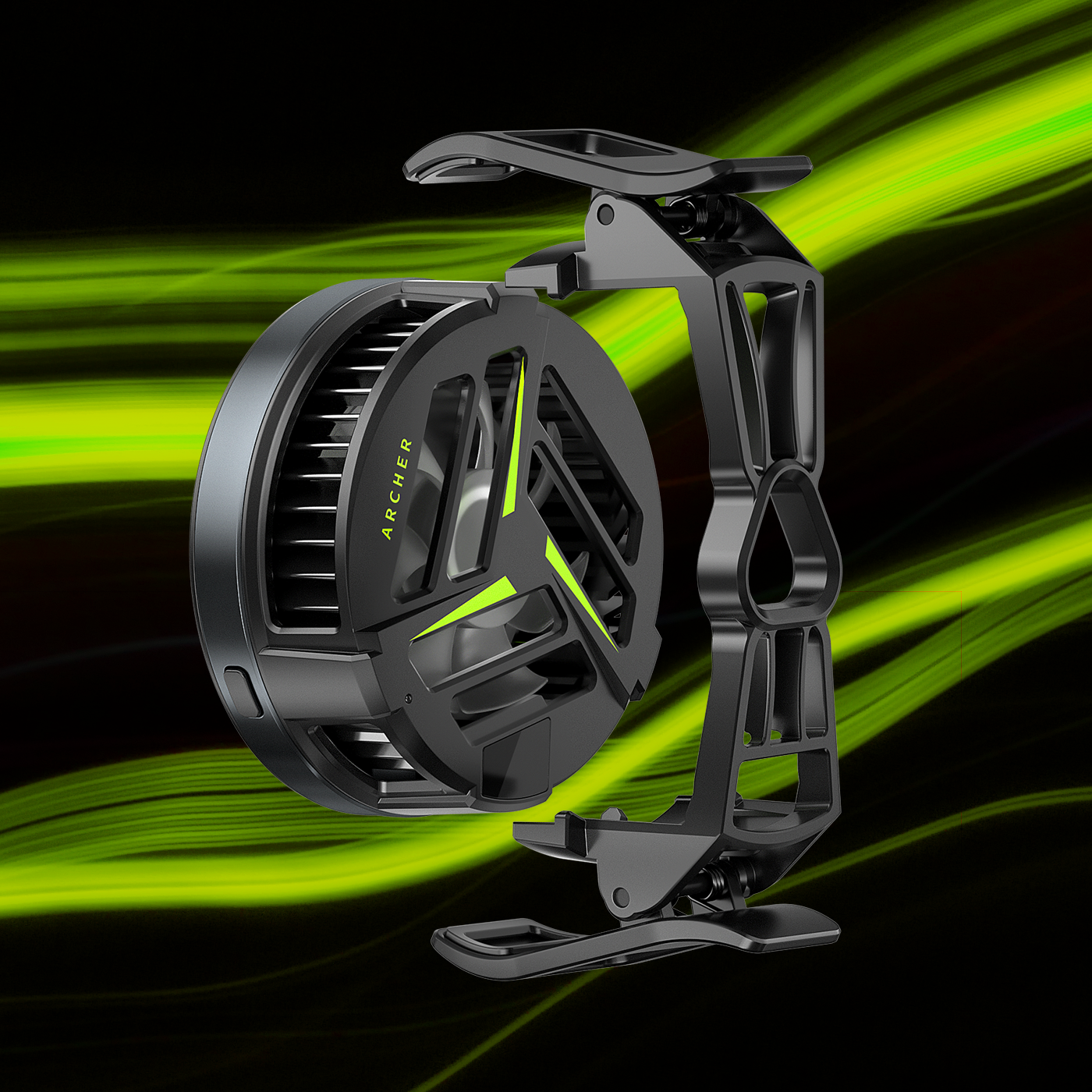 introducing Phone Cooler
typhon pro
Compact and powered by dual cooling mode, Typhon Pro provides instant cooling of your phone. It comes with thermally conductive material for faster heatsink & adjustable clamps for compatibility with most smartphones. Ideal for a seamless gaming experience.
How we change the
Gaming Experience
This the 1st time I've come across a cooling pad, which not only provides noise-free yet amazing cooling but also comes with an elevation bracket providing dual utility. This clearly makes it a steal at this price.
Only an FPS gamer knows the value of frame drop during intense situations. The aluminium metal grid keeps the temperature at optimum levels. Elevation bracket helps keep the level above table level for better air flow
It has 3 Speed variants which helps me to change it as per my gaming and work needs. The RGB adds more appeal to my gaming setup. The best part for me are the different adjustment angles.
The product comes with a built in Elevation bracket, this shows that the company has done a lot of R&D before launching this, currently this is the only product with Elevation bracket on Amazon
Build quality is premium and aluminum grid makes it durable, totally justifies the price point. Attached Mobile phone holder is a perfect addition, keep your phone handy and no need to worry about missing the notifications.

INTERNATIONAL BRAND
Originated from the heart of Gaming World, California!

DESIGNED FOR GAMERS
Crafted for professional gamers, feature packed

CURATED SELECTIONS
Unique never seen before exclusive product selection

PREMIUM QUALITY
Utilising advance technology with high grade materials