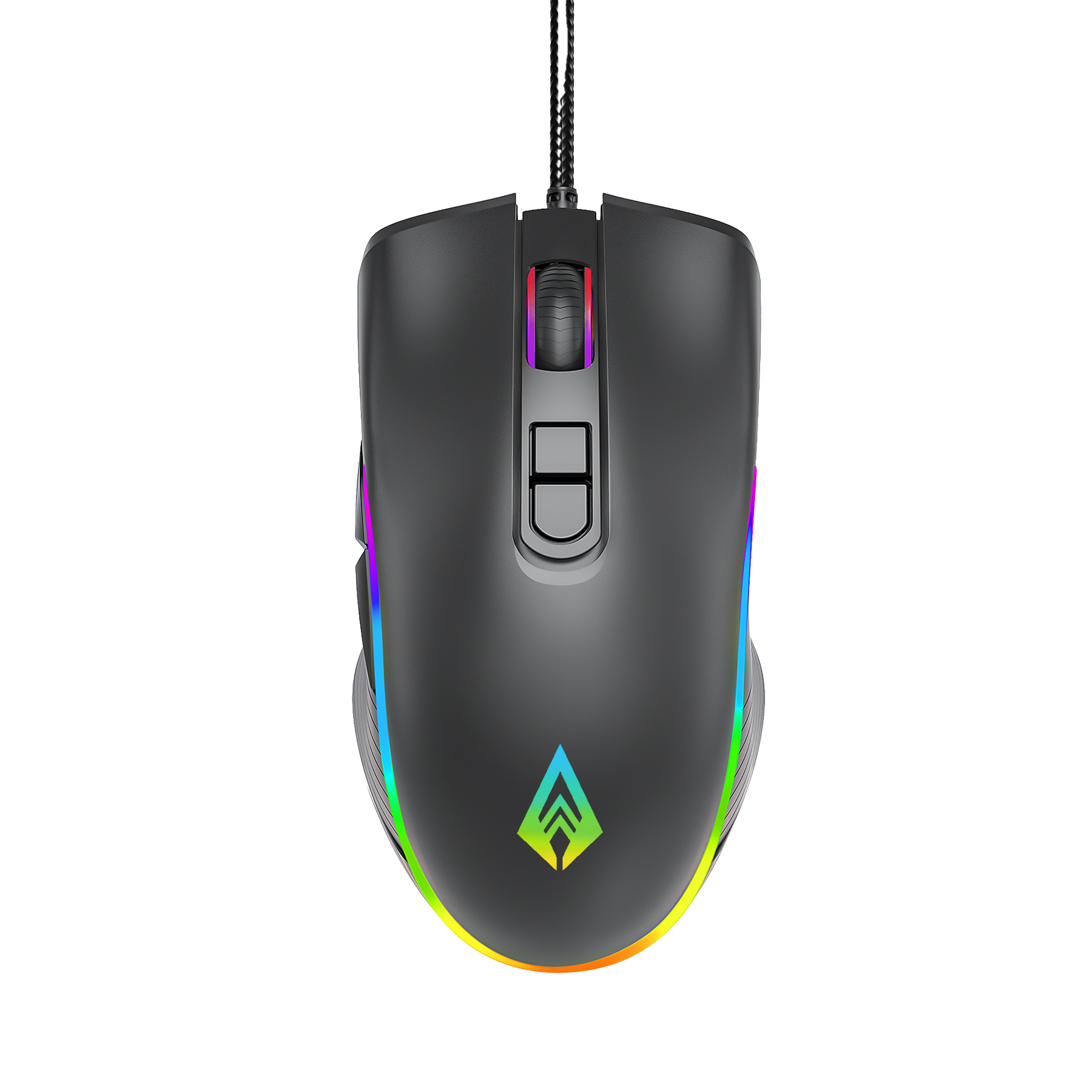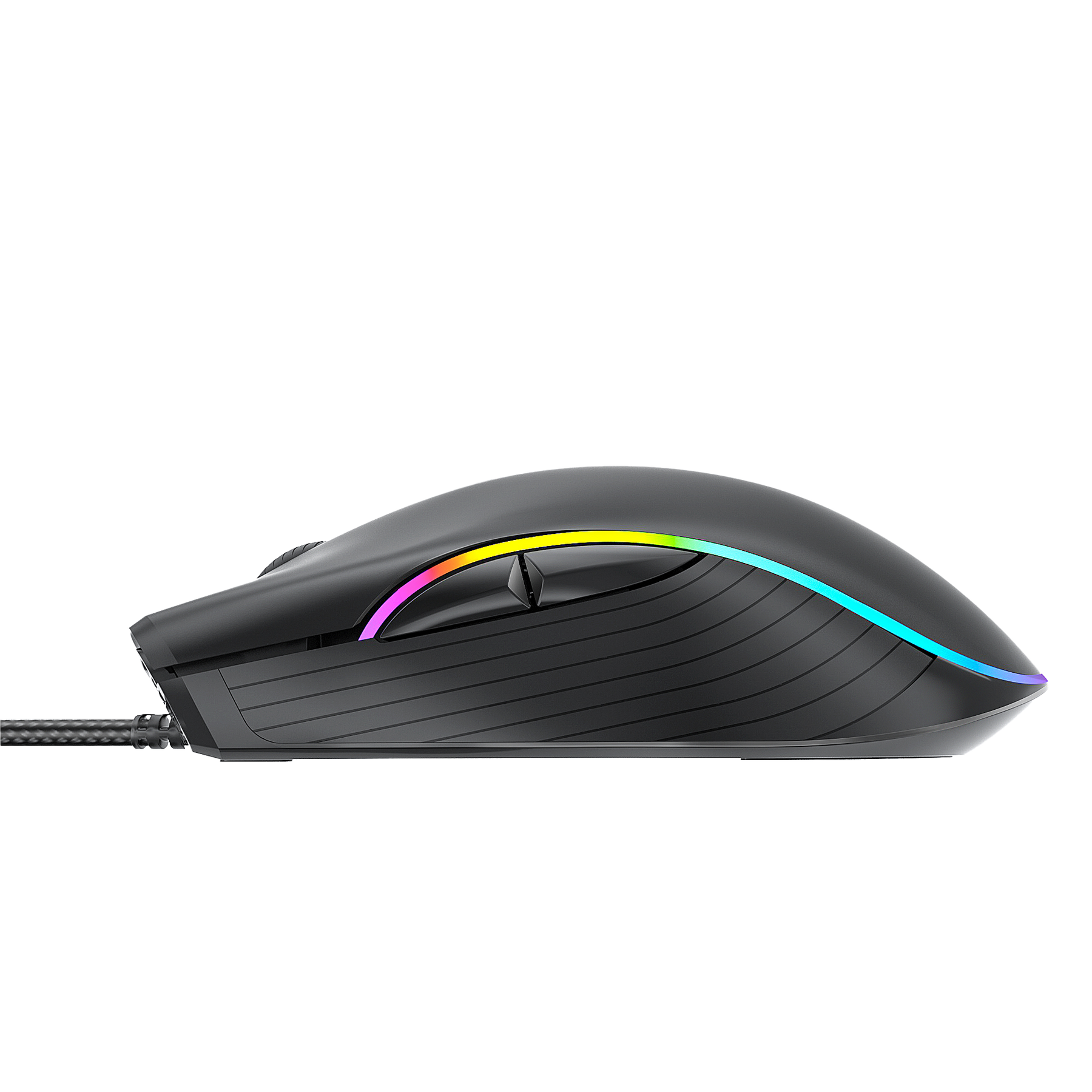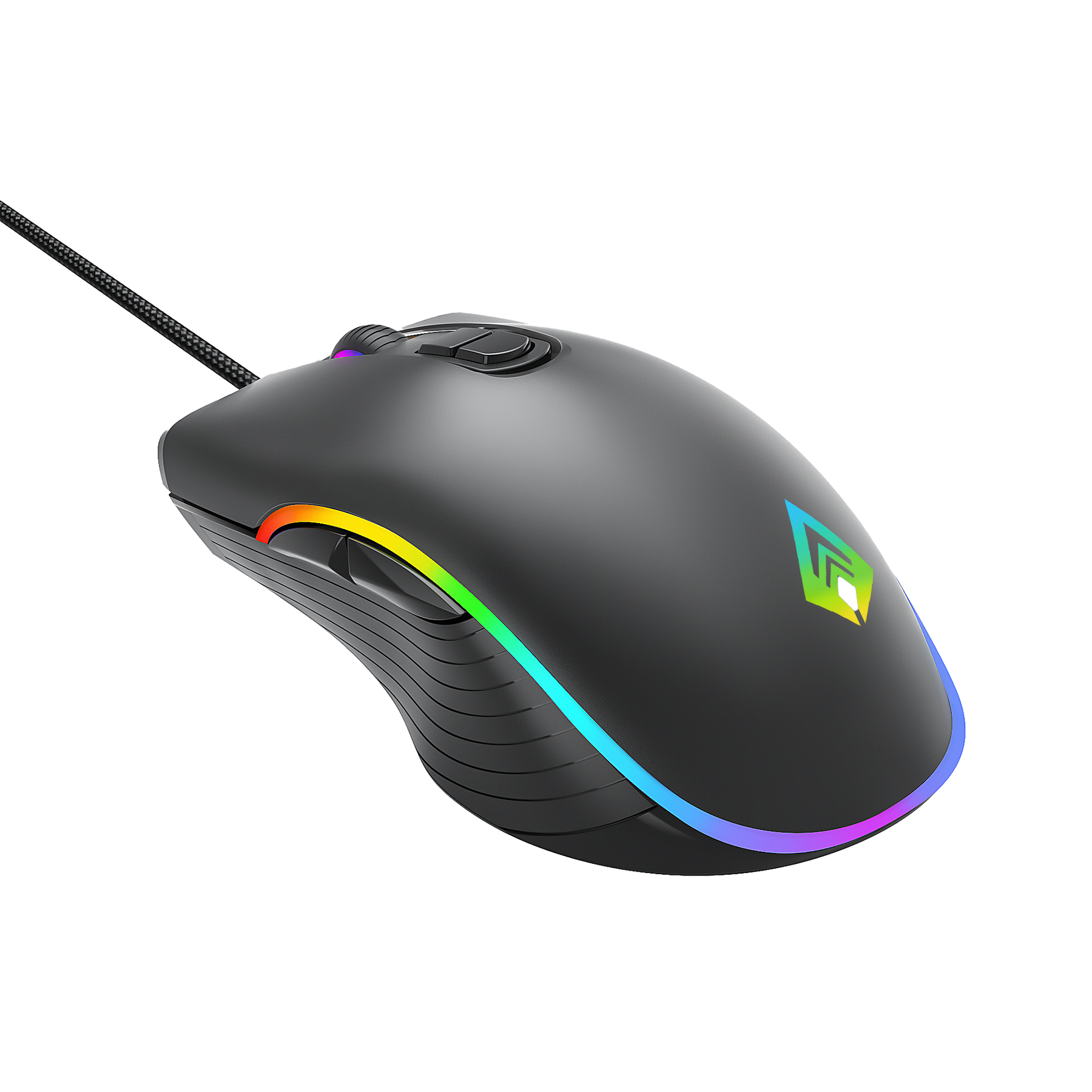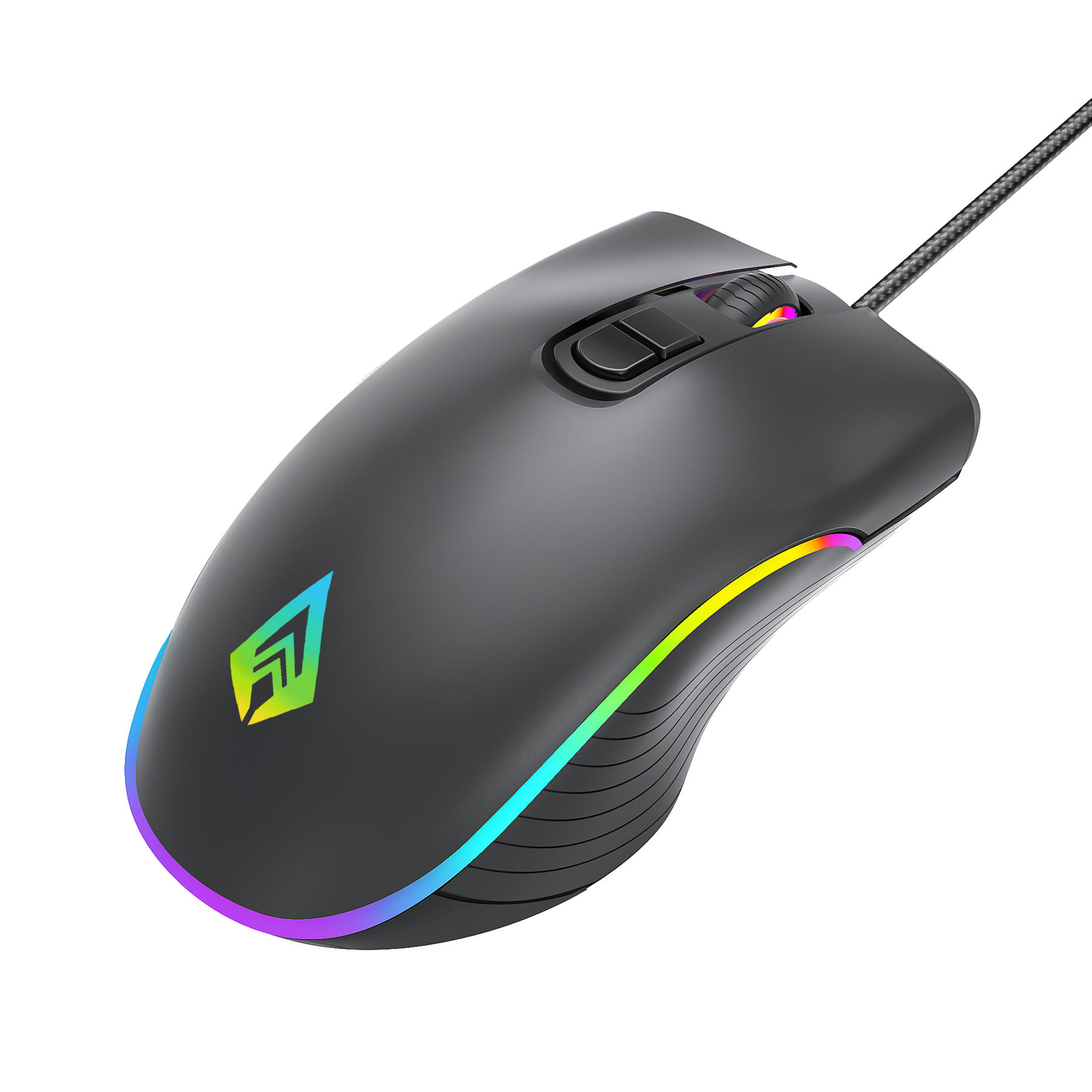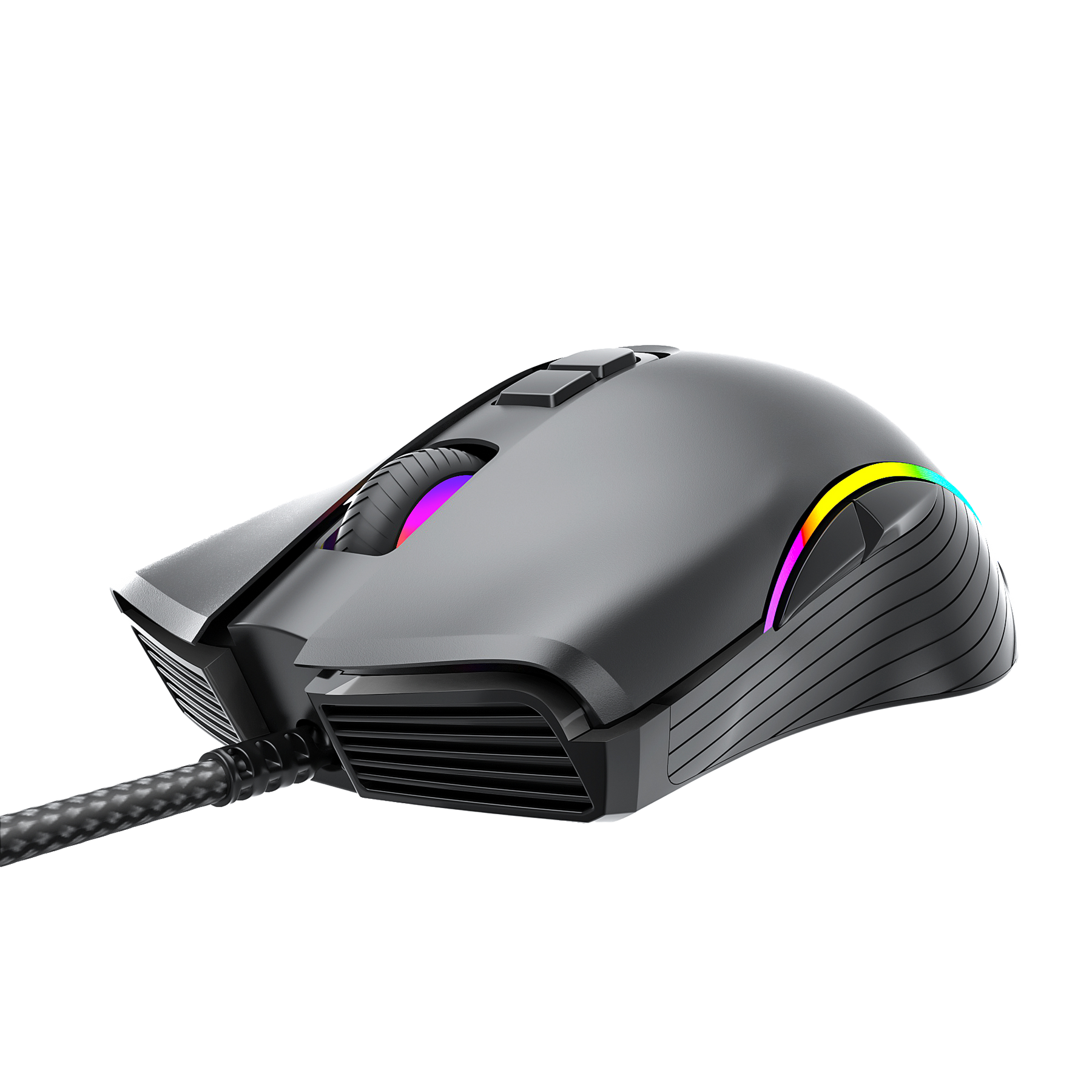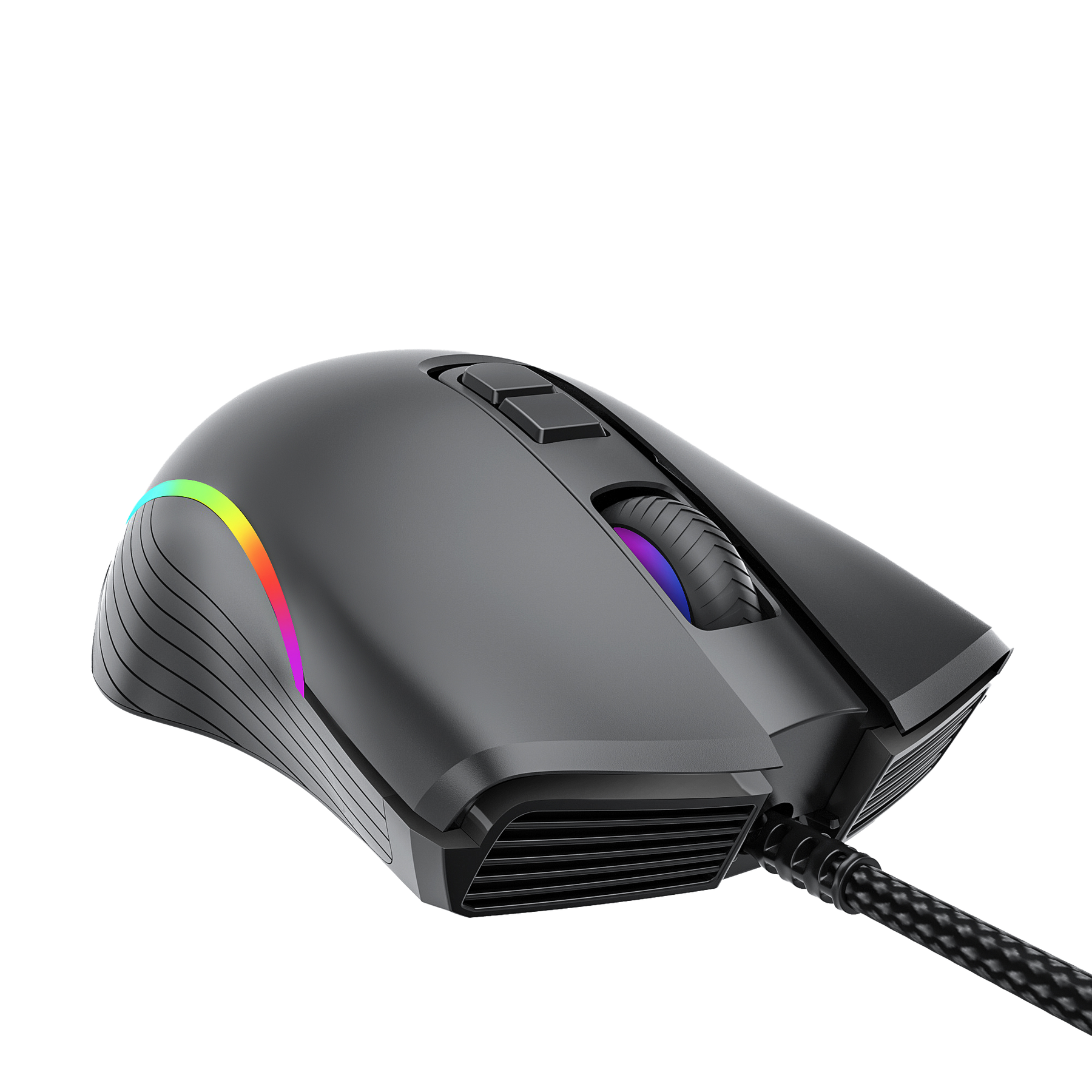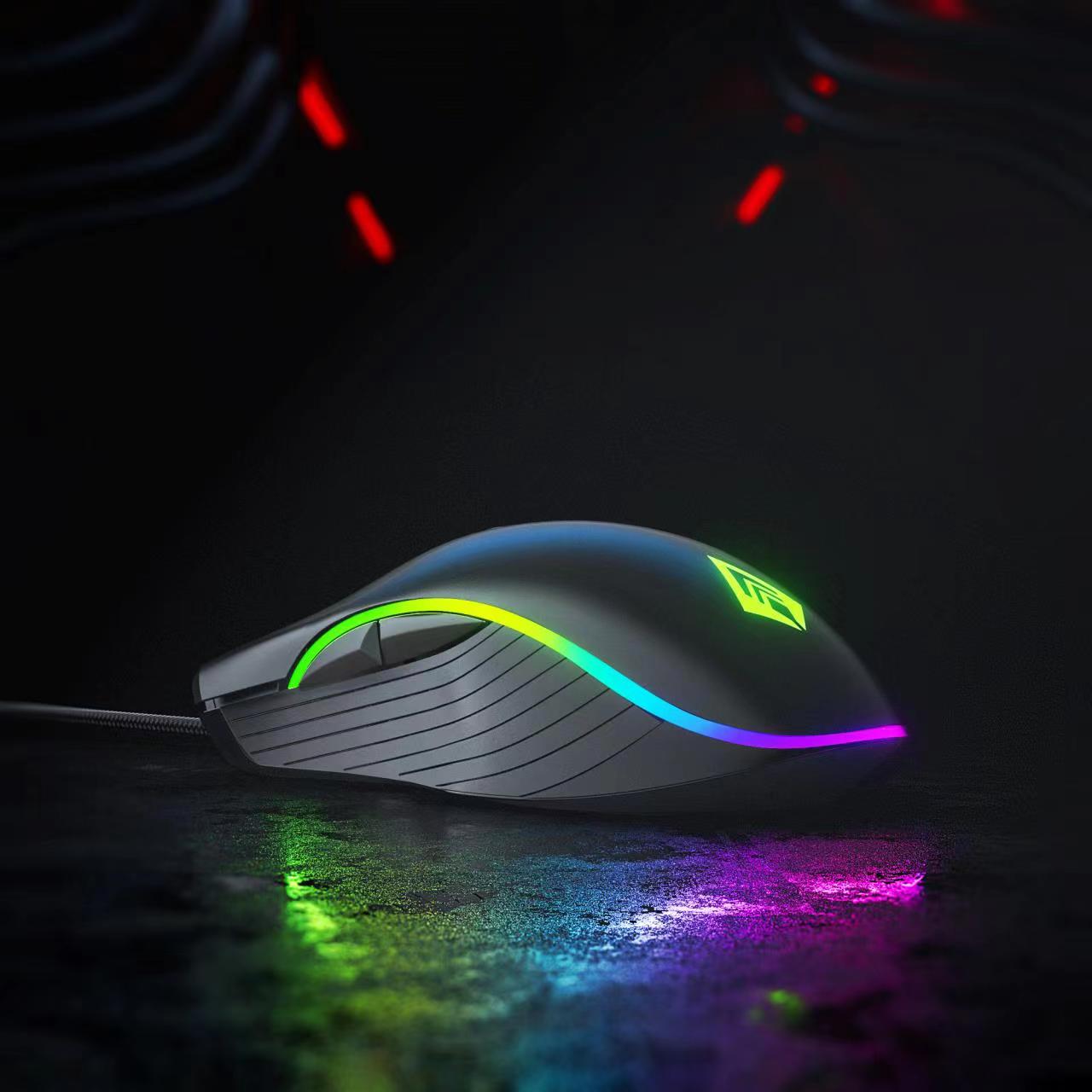 Recurve 200 RGB Gaming Mouse
• 6 DPI Settings up-to a maximum of 12800
• Gaming sensor for higher accuracy
• 13 Unique RGB Modes to elevate your style
• Rubber oil Finish for the best mouse grip
• High Transmission durable Braided cable
• 7 buttons for great gaming experience
Free Shipping | 1 Year Warranty
Customize to make the best use of it, Download the software.
Gauranteed safe checkout with
Check Availability
Please enter pincode to check delivery time & product availability.
The all-new Archer Tech Lab "Recurve 200" gaming mouse comes with power packed gaming sensor to get the most accurate gaming moves. Hosting a massive 12800 DPI with 6 adjustment settings to adjust it as per your gaming demands. Making it stand out of the crowd, super premium rubber oil finish adds to the glory of this ultimate gaming mouse. The 13 color Cycle RGB elevates your experience outside the game. 
Best grip a gamer can find. Ultimate gaming mouse for stability and hand grip. Specially designed to give a full rest feeling to the palm and fingers, keeping them steady and ever ready for the intense action.
Product Dimensions

128*70*42mm

Connection Type

Wired

Cable Type

High Transmission Braided

Lighting Mode

Additional Features

Rubber Oil Finish

Weight

90g

Buttons

Normal - 5

DPI - 2

Total - 7

Max DPI

12800